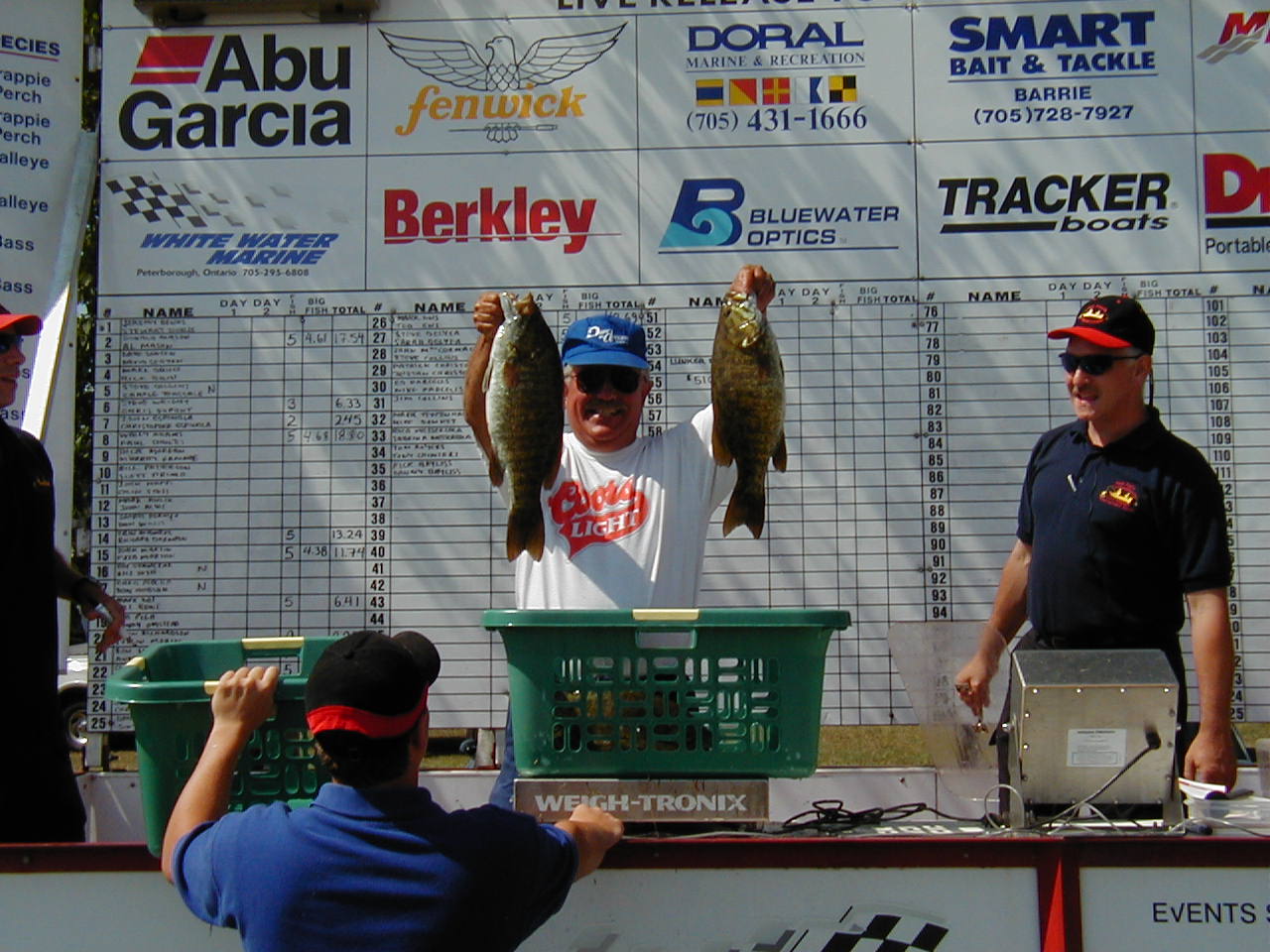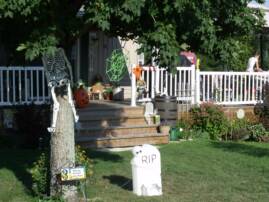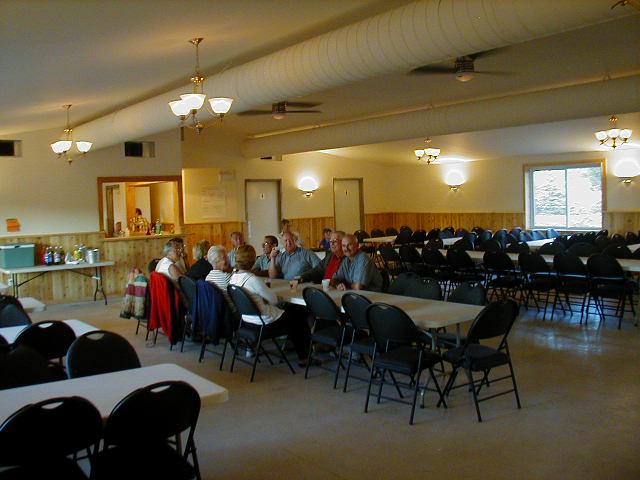 Recreation Committee

Saturday Night Dances on each of the long weekends in May, July, August and September.  Admission is free for residents and overnight guests.  Cash bar provided.

Click here to see the 2019 Events Poster.  The 2020 Events Poster will be available after Covid 19 restrictions have been lifted.
Pot-luck dinners.

50/50 draws.

Children's Canada Day parade and flag raising.

Fund raisers.  (Example:  The residents have purchased an Automatic External Defibrillator (AED) for emergency use.)

Fishing tournament.

Horseshoe tournament.

Halloween in August for residents and visitors.

Pancake breakfasts.

Bake sale.

Golf tournament.

Bonfire and wagon rides.

Other Events

Bass fishing tournaments.  (In 2011, Hastings was named one of the top five fishing spots in Canada.)

Antique boat and car show.






Each season, our recreation committee schedules a number of events for residents and visitors.

In addition to these park events, Dreamland Resort has occasionally hosted other community events such as fishing tournaments.