Dreamland Resort is only 4 km from Hastings Ontario

Award of Excellence

2014 Campground of the Year, Medium Category

Camping In Ontario/Ontario Private Campground Association


Lasting Friendships

Memories Forever

DREAMLAND RESORT is centrally located in the heart of the Kawarthas on the north shore of the Trent River, near the eastern tip of Rice Lake.

We are 4 km west of Hastings Ontario, between Belleville and Peterborough. 

We invite you to spend your summer in a beautifully landscaped campground on 33 acres of waterfront property.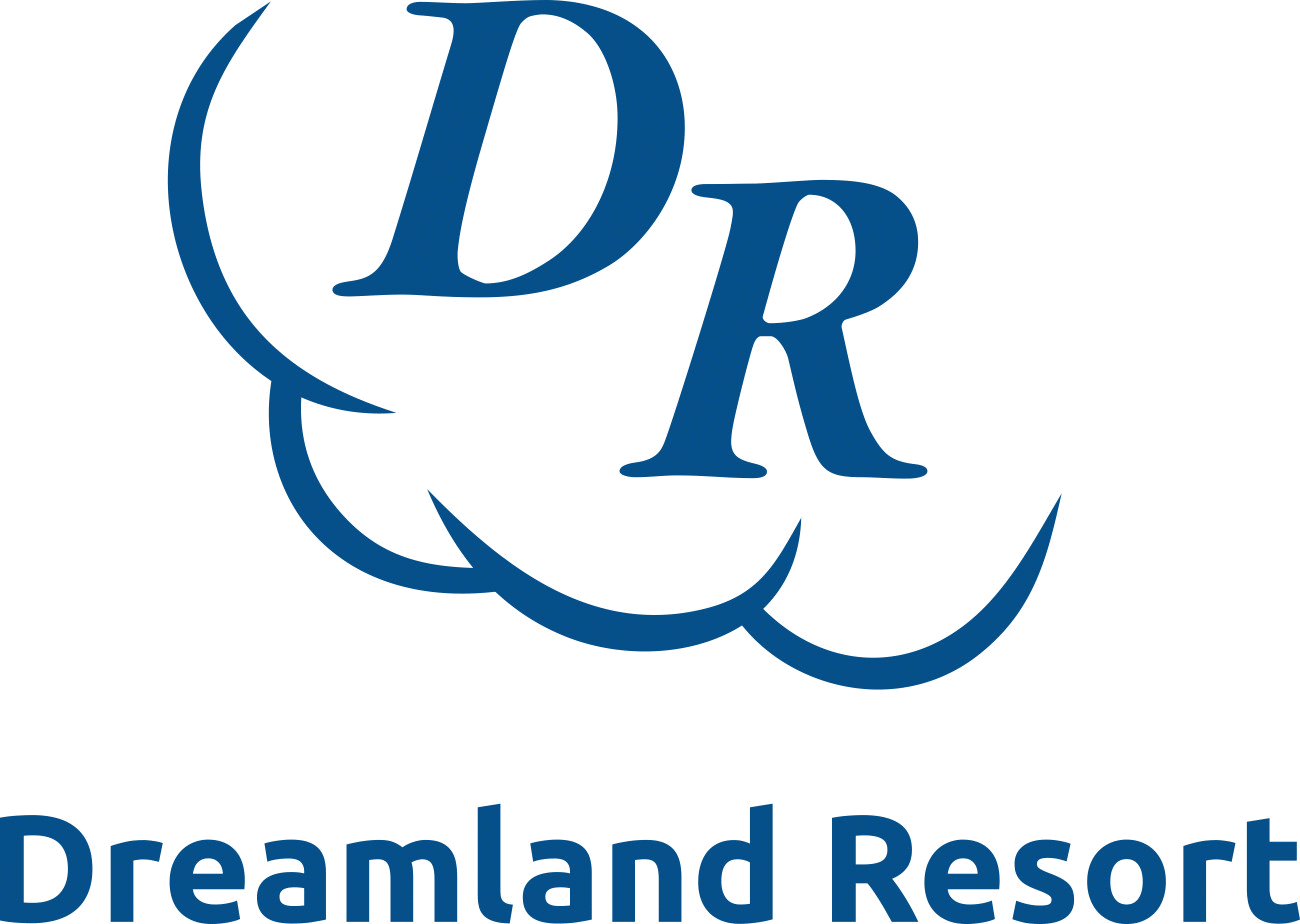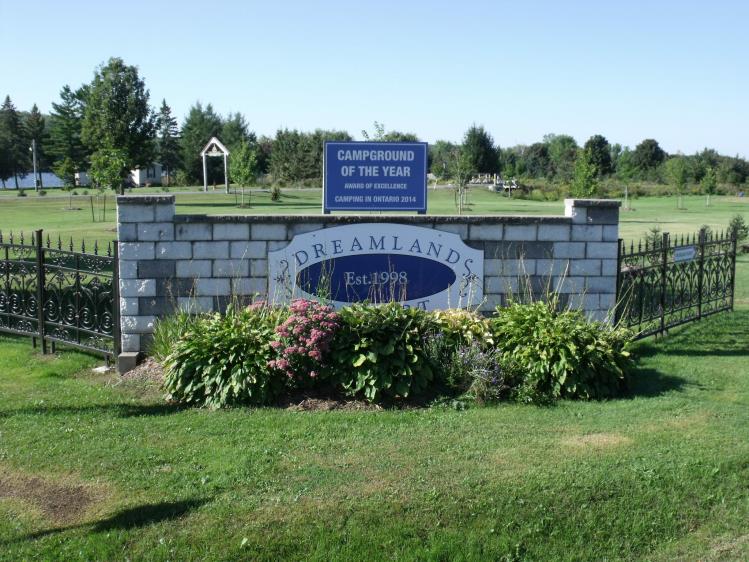 The Hastings bridge has been closed for replacement and may not be available again until mid-May.

Therefore, direct access to the resort from Highway 401 via Highway 45 is not available.  Visitors from the west should re-route via Peterborough on Highways 115 and 7.  Visitors from the south and east should re-route via Campbellford, Havelock, and Norwood.  Detailed routes and information are available on the "Locations & Maps" page of this web site.